"Messy, human, winnerless problems", Irwin resigns and AI ads prove problematic
The week in content moderation - edition #203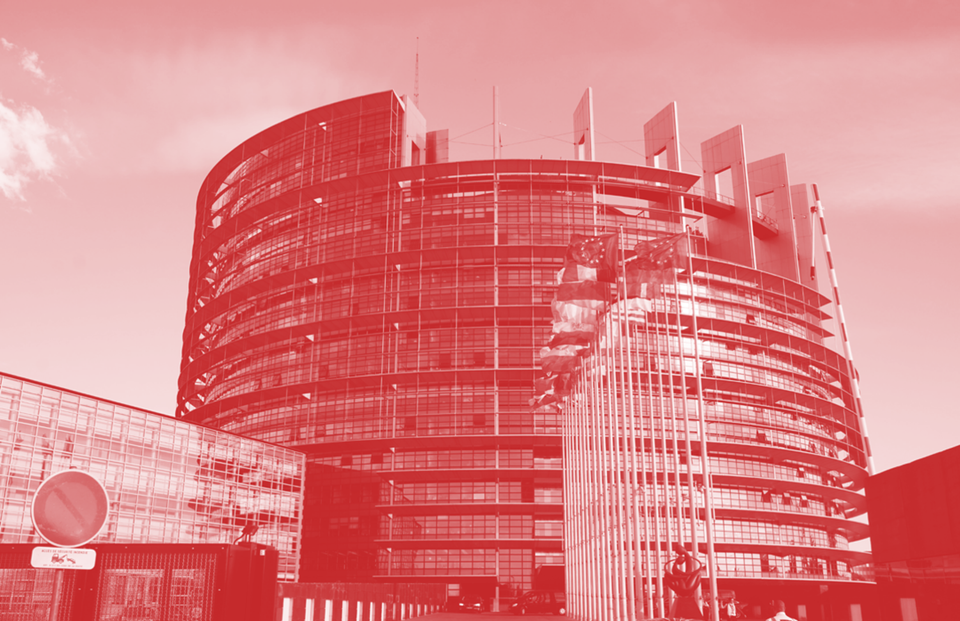 Hello and welcome to Everything in Moderation, your guide to the policies, products, platforms and people shaping the future of online speech and the internet. It's written by me, Ben Whitelaw, and supported by members like you.
With less than three months until the Digital Services Act comes into force, it's no surprise to see a notable uptick in activity and coverage from the continent's regulators as well one of the EU Commission's long-time adversaries. In many ways, it feels like October 2022 all over again.
Welcome to new subscribers from Google, Pinterest, Harvard University, CheckStep, Adecco, eSafety Commissioner and elsewhere. Hit the thumbs at the end of today's edition or send your feedback via email — I read and reply to every one.
As usual, here's everything in moderation from the last seven days — BW
---
Policies
New and emerging internet policy and online speech regulation
A European Court of Human Rights ruling in which a French parliamentary candidate was convicted for incitement to religious hatred and fined 3,000 euros for failing to remove anti-immigrant comments on his Facebook page is "deeply antithetical to the egalitarian ideals of online free speech"; that's the view of Jacob Mchangama and Jeff Kosseff in this TIME article. They argue that Sanchez v France "offers a window into a dystopian future of online free speech in America" and warned against the scaling back of Section 230.
This post is for Everything in Moderation members only