Designing online safety risk assessments, Germany's mod collective and digital ID funding
The week in content moderation - edition #196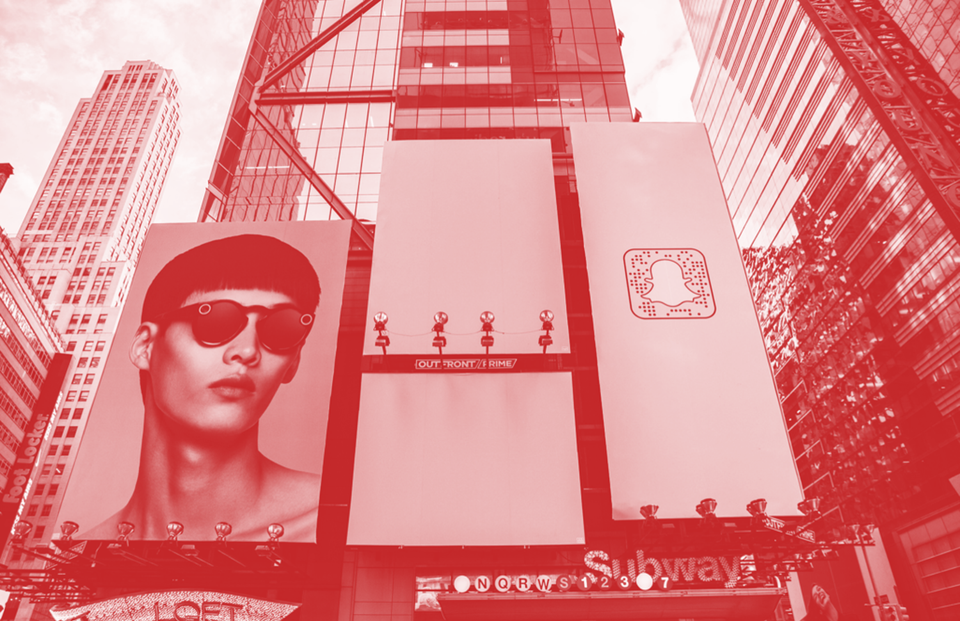 Hello and welcome to Everything in Moderation, your speech governance and content moderation week-in-review. It's written by me, Ben Whitelaw and supported by members like you.
It's been a busy week on the day job so I'm glad to have found time to pull together today's newsletter, which feels more constructive and hopeful than usual. If you found it a useful round-up (or felt buoyed), please consider sharing it with your network.
Kevin kindly did and so I'm glad to be able to welcome a flurry of new subscribers who made it here from his network, including folks from Snap, the Open University, Ofcom Glassdoor, Reddit, Uber, March, ActiveFence, Harvard and elsewhere. Hit reply to say hi and tell me what you do (for money or for fun, it's up to you).
Here's everything  you need to know from the last week — BW
---
Policies
New and emerging internet policy and online speech regulation
Ofcom, the UK's intended online speech regulator, has set out how it intends to approach the risk assessments that platforms will be required to submit as part of the Online Safety Bill. In a four-page discussion paper, it outlined a four-step assessment process and noted it was working with other legal jurisdictions to "work towards international coherence around the novel regulatory approach that is risk assessments".
Stanford's Daphne Keller has given it a read and comes to the conclusion that "the UK is continuing on its course toward two opposite and irreconcilable legal frameworks for platforms." A formal consultation process will begin once (if?) the Bill is passed.
This post is for Everything in Moderation members only