Equipping moderators to do their job, grievances in India and Spotify launches safety council
The week in content moderation - edition #163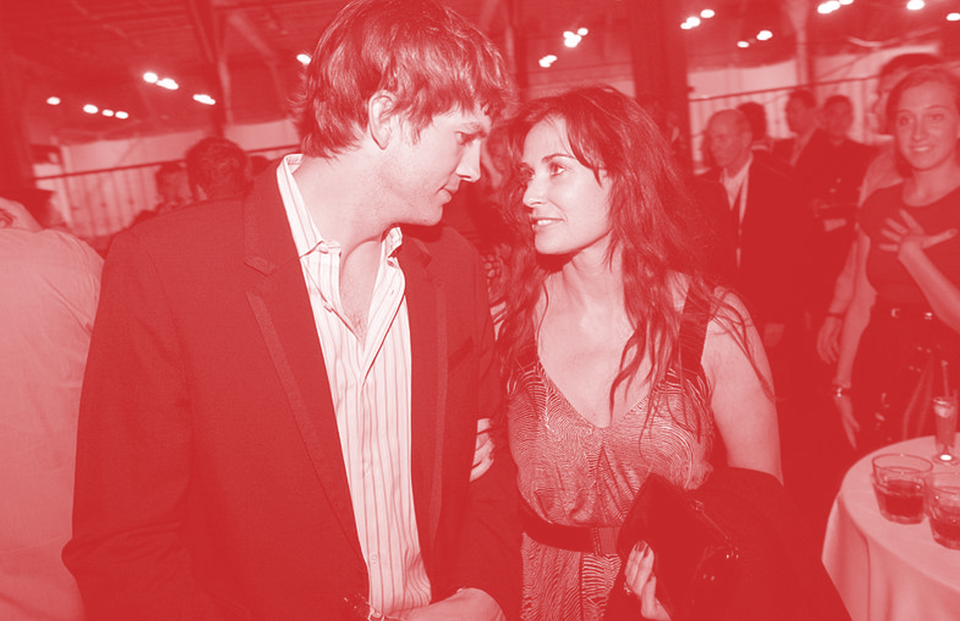 Hello and welcome to Everything in Moderation, your guide to what's changing in content moderation and online safety. It's written by me, Ben Whitelaw, and supported by 15 EiM members.

(Support the newsletter by becoming an individual or organisation member)
It's been two weeks since EiM last appeared in your inbox, which means there's a bumper batch of subscribers to welcome to the list including folks from Zoom, Westend Strategy, Reuters, Pattr, Spotify, Unitary, Milltown Partners, Middlesex University, Discord and a host of others. Thanks for coming on board.
I've consciously focused on the news and analysis from the last seven days, although there are one or two exceptions. Let me know what stories caught your eye or drop me a line with what you're working on — your feedback helps shape EiM and ensures it hits the mark each week.
Onto this week's round-up - BW
---
Policies
New and emerging internet policy and online speech regulation
Nigeria has announced plans to regulate social media companies by sharing a draft of a new code of practice. It includes a number of familiar platform provisions, including appointing a designated representative in the country, providing a compliance mechanism to avoid publication of prohibited content and supplying timely information to the government on accounts and content that violate Nigerian law.

The wider context here is that Nigeria has not been hesitant to come down hard on platforms in the past; you'll remember that Twitter was banned for seven months in 2020 (EiM #143) after deleting a tweet from President Muhammadu Buhari (EiM #115). The move towards legislation is likely to exacerbate tensions that, according to TechCrunch, have yet to subside.
This post is for Everything in Moderation members only