The difficulty of creating nuanced policy, Texas law blocked and GIFCT analysis
The week in content moderation - edition #162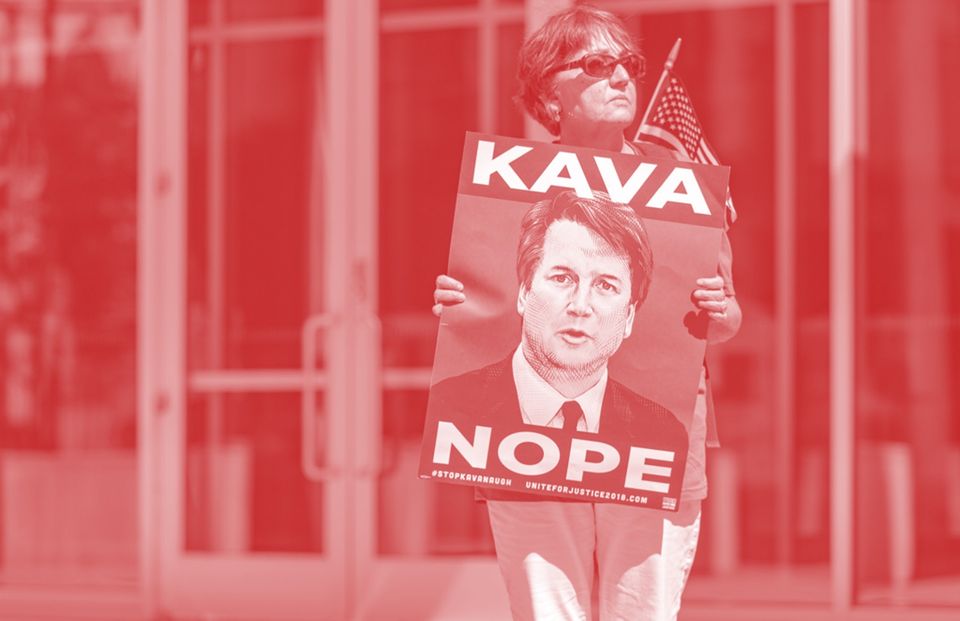 Hello and welcome to Everything in Moderation, your guide to the rapidly changing world of content moderation and online safety. It's written by me, Ben Whitelaw.
Today's newsletter looks slightly different from normal because EiM has had a facelift: a new logo, easier-to-read newsletter font (something several of you asked for), clearer headings and even a new visual language to tie everything together. Plus no more emojis.
There's more work to do but it marks the next stage of the evolution of EiM and I'm really pleased with it. Thanks to Adam at Grammar Studio for his work and to EiM members whose support helped make the new look happen. Let me know if you approve.
Today's design update won't mean a great deal to new subscribers from The Berlin Social Science Center (WZB), Spectrum Labs, MLex, Article19, The Takshashila Institution and elsewhere but here's to you all being here for the next phase.
I'm on holiday next week so the newsletter will return on 17th June. Thanks for reading - BW
---
Policies
New and emerging internet policy and online speech regulation
A big development in the short, seesawing life of Texas' 'must carry' law: the Supreme Court has blocked HB20 just three weeks after it looked like it would come into force (EiM #159). The US' most senior court ruled 5-4 and, perhaps surprisingly considering the bill emanated from fears about anti-conservative bias on social media, included both Democratic and Republican appointees.

If you want to get into the weeds, there are plenty of good threads knocking around but, before I move on, special attention should be given to the statement from John Bergmayer, Legal Director at Public Knowledge:
"It is alarming that so many policymakers, and even Supreme Court justices, are willing to throw out basic principles of free speech to try to control the power of Big Tech for their own purposes, instead of trying to limit that power through antitrust and other competition policies."
This post is for Everything in Moderation members only