Justifying Russian state takedowns, better suspension emails and moderation at Davos
The week in content moderation - edition #161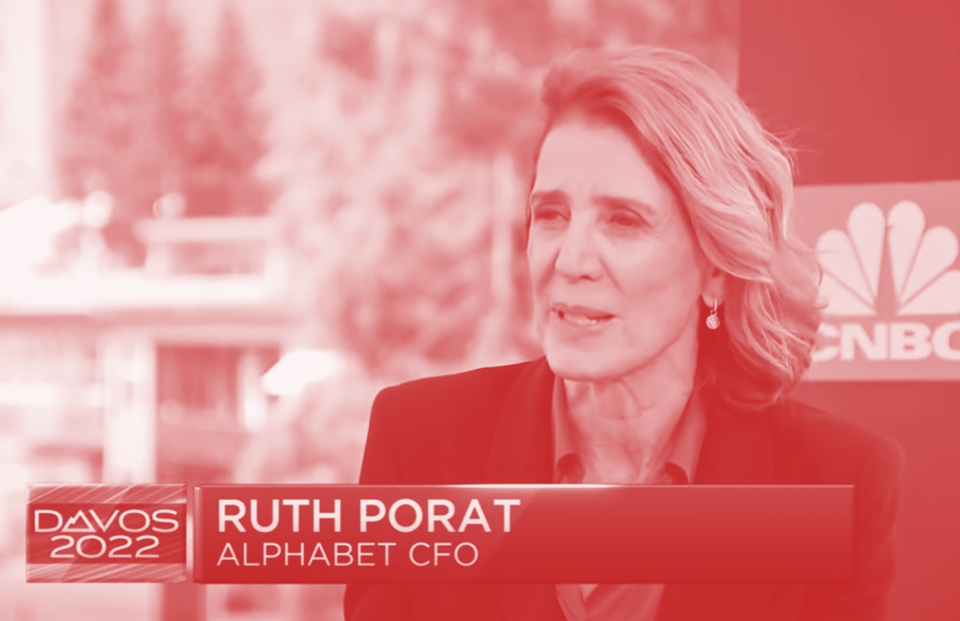 Hello and welcome to Everything in Moderation, your weekly review of content moderation and online safety news. It's written by me, Ben Whitelaw.
Welcome to new faces from The Signals Network, Folkeskolen, Airbnb, the University of Chicago, the Ada Lovelace Institute and elsewhere. I've been writing EiM since 2018 and it's amazing to me that this group of smart, interesting people continues to grow. If you enjoy or find EiM useful, don't forget to forward it to a good friend or kind colleague.
I've had less time to catch up on what's happening this week than I'd like as I'm away celebrating my mum's 60th birthday (🎉). But there's still plenty to get through, including a new Viewpoints Q&A with journalist Billy Perrigo. Thanks, as ever, for reading — BW
---
Policies - emerging speech regulation and legislation
The Online Safety Bill may not be operational until 2024, according to one expert, because "so much of the bill does depend on secondary legislation and codes of practice". Speaking at a recent panel discussion, Carnegie UK Trust associate Maeve Walsh explained that a 2022 or 2023 implementation was unlikely because the bill still needs to go through readings in both the House of Commons and the House of Lords first.
And that's presuming all goes smoothly, which it didn't this week. Fresh parliamentary committee evidence sessions started on Tuesday but were heavily criticised for having zero human rights experts among its invited list of 35 organisations. So stark was their omission that the UK parliament's own human rights committee wrote to secretary of state Nadine Dorries to voice its concerns about their absence. Hardly bodes well.
This post is for Everything in Moderation members only