A Trump-inspired crisis protocol, sizing up Section 230 and live streaming dangers
The week in content moderation - edition #189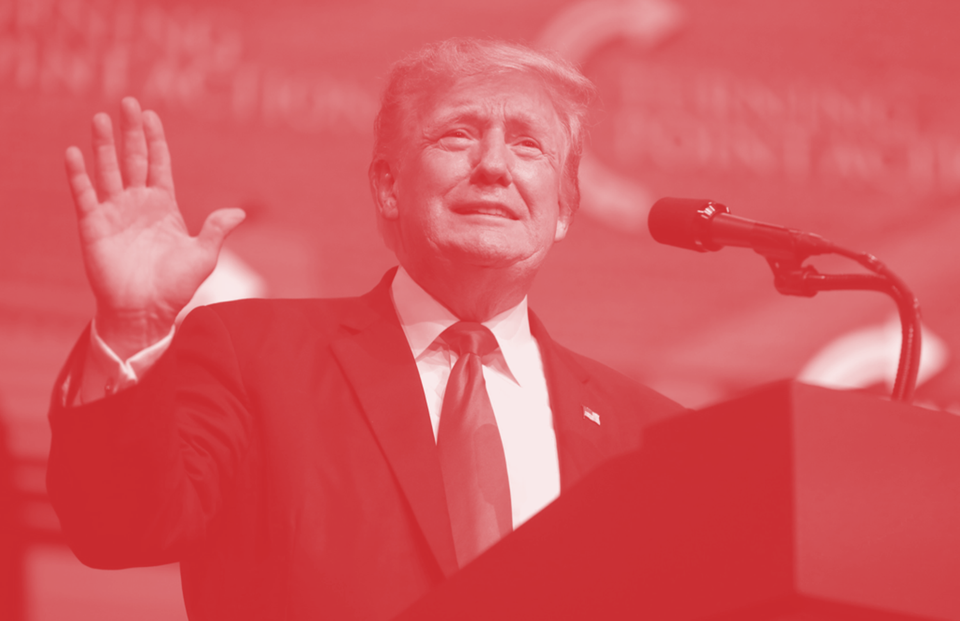 Hello and welcome to Everything in Moderation, your 'what-the-hell-just-happened?" review of the week's content moderation and online speech news. It's written by me, Ben Whitelaw.
The past few months have felt to me like we're approaching a fork in the road when it comes to online speech. Meta's re-admission of Donald Trump onto its platforms and the upcoming Supreme Court case, both covered in today's edition, speak to the fact that we're close to the point where we decide what route we take.
A special thank you to three new EiM members, whose support allows me to produce this each week, as well as a gaggle of free subscribers from the London School of Economics, Brainly, OpenWeb, Crisp, Harvard, ActiveFence and one of my favourite sites, Rest of World. I'm aiming to double the double of EiM subscribers and members this year as part of my efforts to better cover this vitally important and under-covered topic. And I've made it easy for you to help with this January offer.
Finally, if you're affected by the ongoing news of platform layoffs, I hope you're holding up. As I've said before, reach out if you think I can help.
Here's everything in moderation this week - BW
---
Policies
New and emerging internet policy and online speech regulation
After 749 days and more column inches than I care to count, Donald Trump will be allowed back onto Facebook and Instagram "in the coming weeks". In a blog post, Nick Clegg, Meta's president of global affairs, justified the decision by saying that "the public should be able to hear from a former President of the United States, and a declared candidate for that office again" (sidenote: since when has anything been normal?)
Meta also announced the introduction of a crisis policy protocol and heightened penalties to deter repeat offences as "guardrails" against this happening again. However, the Oversight Board —which made many of these recommendations in its 2021 response to the Trump ban— called for Meta to provide additional details of its assessment to be made public.
This post is for Everything in Moderation members only