A functional framework for online speech, Meta told to free nipple and Biden's rallying call
The week in content moderation - edition #188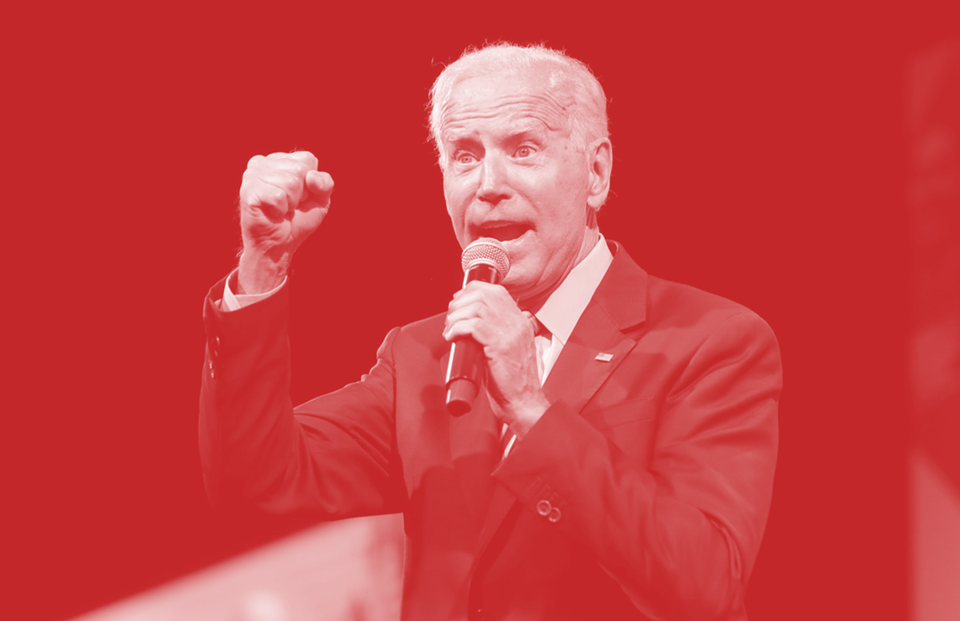 Hello and welcome to Everything in Moderation, your global content moderation and online speech week-in-review. It's written by me, Ben Whitelaw.
This week's edition has the distinct whiff of change about it: slow-moving legislative processes have suddenly become unblocked, long-in-the-tooth platform policies look set to be torn up; and new ways of thinking about speech are being sketched and shared. Whatever happens next, you can't deny things are moving quickly in the early weeks of 2023.
New subscribers from NextDoor, Memetica, Luminate Group, Internet Lab Brazil and elsewhere, you've joined at just the right moment. If you feel inclined, there are 186 editions of EiM going back to 2018 to delve into.
Dozens of you tried to access the January membership offer in last week's newsletter, only to find a broken link. Here it is again. Act fast, you've got less than two weeks to make use of it.
Enough preamble; this is everything in moderation this week - BW
---
Policies
New and emerging internet policy and online speech regulation
Lots of movement this week with the UK's Online Safety Bill, after MPs forced the government to include personal criminal liability for platform executives. A sentence of up to two years is designed to dissuade bosses from ignoring notices from the regulator Ofcom but reportedly won't target those who "acted in good faith to comply in a proportionate way". Let's see about that.
The Guardian has a quick and dirty rundown of what the bill now includes but if you're looking for background, read Andy Burrows' piece on why senior manager liability is a "pre-requisite" of effective compliance. Andy most recently headed up child safety online policy at the NSPCC and talks about his initial reluctance to the idea before being brought around to the idea.

The reaction elsewhere is far from rosy though: Helen Thomas at the Financial Times writes that the "bill has drifted from its original intent, in a way that is probably unhelpful for everyone."
This post is for Everything in Moderation members only