The downside of platform transparency, Sama ditches Meta and battlefield bans
The week in content moderation - edition #187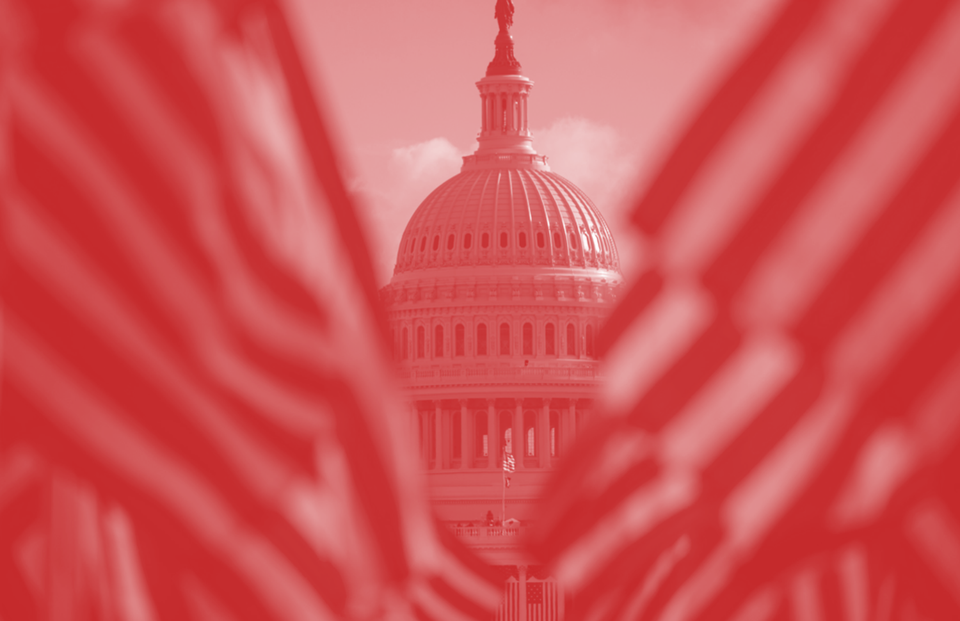 Hello and welcome to Everything in Moderation, your rundown of the most important moderation, safety and online speech news this week. It's written by me, Ben Whitelaw.
Thanks to those of who you shared last week's edition and the Q&A with Glenn Ellingson and to the host of new subscribers that have come on board this week, including folks from Meta, FT Strategies, the Oversight Board, TrustLab, Fiverr, Spotify, DCMS and elsewhere.
If you want the newsletter to keep growing and are one of the 400+ people that open every edition, I'd love for you to join the growing ranks of EiM members. There's a special offer until the end of January.
Enough from me; there's a lot to get through this week, including news from Kenya and contrasting approaches to sexually suggestive content.
This is everything in moderation this week — BW
---
Policies
New and emerging internet policy and online speech regulation
The transparency provisions that form part of controversial social media laws in Texas and Florida could "become tools for government officials and regulators to intimidate platforms and influence their editorial decisions". That's according to Ramya Krishnan, staff attorney at the Knight First Amendment Institute.
In her Slate piece, Krishnan notes that disclosure requirements exist in a variety of contexts (eg political lobbying) without always being used for good. She also calls for "a First Amendment framework that can account both for the value of platform disclosure and for its potential harms and costs", which doesn't sound like a straightforward task. Luckily, we won't have to wait long to find out: the Supreme Court is expected to consider the constitutionality of the laws "in the coming weeks".
This post is for Everything in Moderation members only