EU regulators turn up the heat, 'legal but harmful' dropped in UK bill and getting into T&S
The week in content moderation - edition #183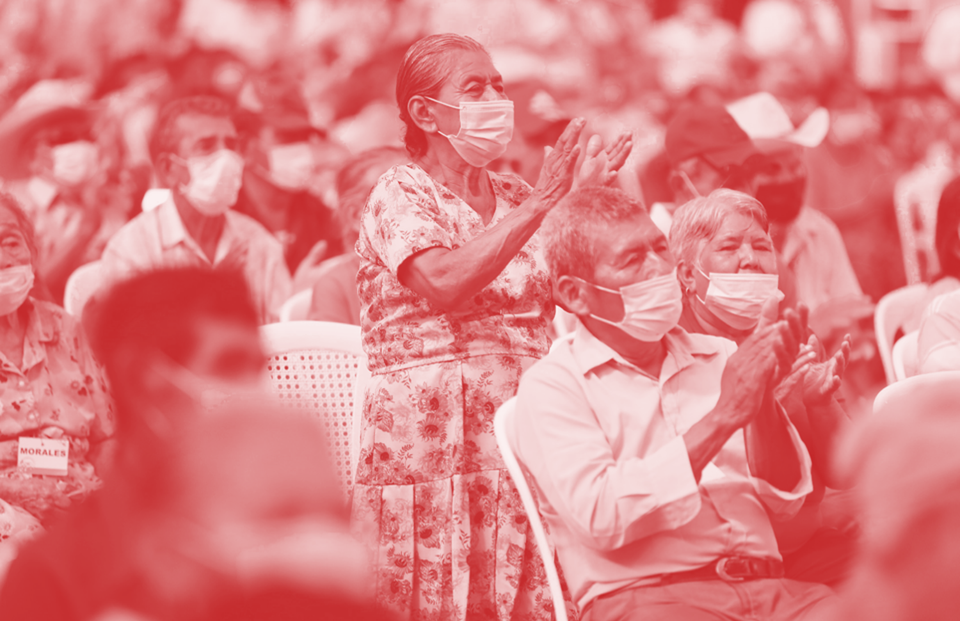 Hello and welcome to Everything in Moderation, your weekly review of the most critical stories in content moderation and online safety. It's written by me, Ben Whitelaw.
You'll notice that today's edition contains even more stories than usual about Twitter. Why is that? Well, since Musk's takeover, there seems to be less oxygen (or perhaps appetite) for important stories about online safety and fewer stories about platforms that don't have a South African space cowboy at the helm. I can only link to what I read elsewhere.
This is concerning. I've written before about how most media coverage of this vital topic isn't conducive to creating a better internet and how there's huge potential to do more. For now, while working full-time elsewhere, EiM is all I'm able to do to try and foster a more nuanced understanding of speech governance and support those doing important work.
I'd like that to change in 2023. I'm still working through how but if you'd like to work together to change that, drop me a note.
Thanks to new subscribers from Strava, EFF, Stanford University and elsewhere for joining the club. If you enjoy today's newsletter, share your feedback via the new like/dislike buttons at the end of today's newsletter.
That's enough of my rambling, here's everything in moderation this week — BW
---
Policies
New and emerging internet policy and online speech regulation
The Online Safety Bill came firmly back into focus this week as the UK government dropped the "legal but harmful material" provision which critics argued could lead to the over-removal of content by platforms and posed a threat to free speech.
Protections for children have been added — culture secretary Michelle Donelan was quick to point out — but that didn't stop the bill being criticised for being watered down, notably by Ian Russell, whose daughter Molly committed suicide after viewing content on Instagram and Pinterest (EiM #176). With the bill returning to Parliament next week, I'd recommend reading analysis from:
This post is for Everything in Moderation members only