The great podcast moderation problem, 'Facebook's chief fixer' and another dislike button
The week in content moderation - edition #156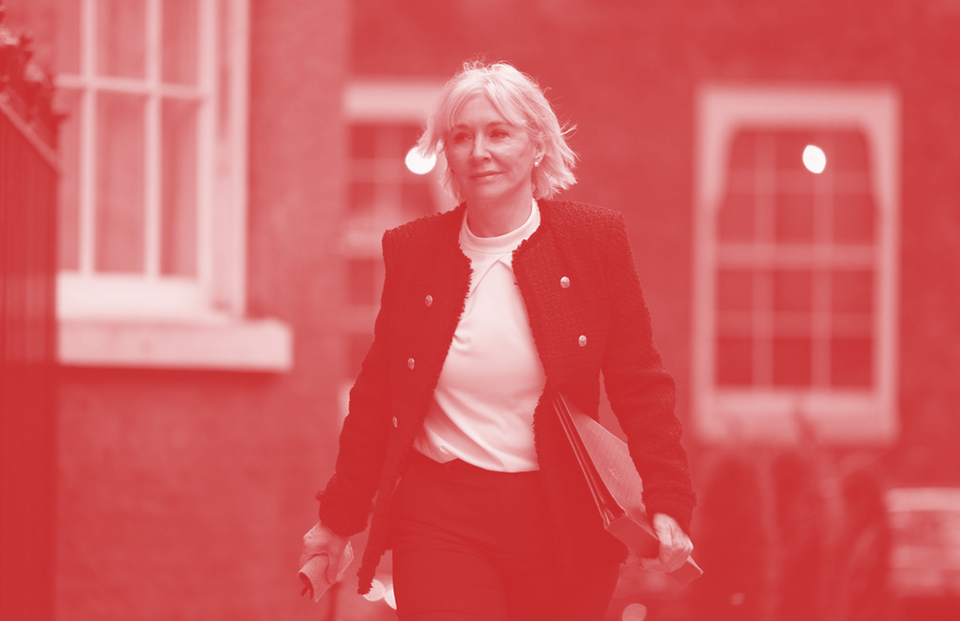 Hello and welcome to Everything in Moderation, your weekly shot of news and analysis about online safety and content moderation. It's written by me, Ben Whitelaw.
A warm welcome to new subscribers from Stanford University, USA Today, Salesforce, the Integrity Institute, OSTIA as well as a host of other people presumably thinking about the same questions that I am. And thanks to everyone that spends time with EiM each week.
In today's edition, there's a mix of the practical and the political as well as an interesting job role that caught my eye. I hope you enjoy it — BW
---
Policies - emerging speech regulation and legislation
The podcast ecosystem "can and should employ far more robust content-moderation measures", according to a detailed review from the Brookings Institute. Analyst Valerie Wirtschafter and fellow Chris Meserole noted in a blog post how Spotify and Google Podcasts lack "easy-to-use' mechanisms for user reporting" (with gifs to prove it) and advocate for clearer language in their moderation guidelines. For example, Apple's current creator guidelines prohibit "mean-spirited" content, whatever the hell that means.
This post is for Everything in Moderation members only