Is authenticating users a good way to foster free speech on a platform?
Exploring: user verification, anonymity and Koo's attempt to reduce lawful content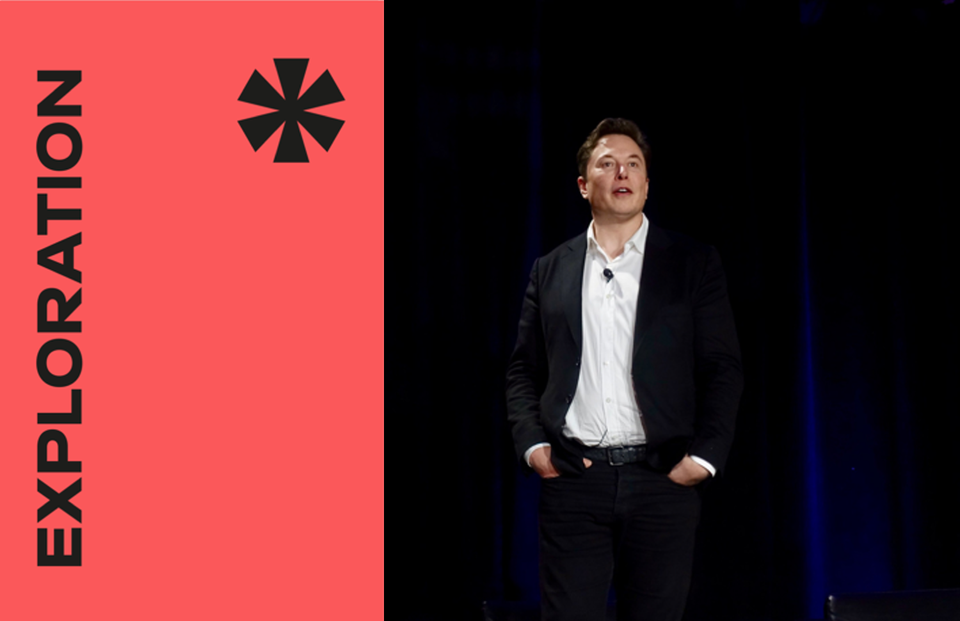 Explorations interrogate questions about content moderation and online safety that are open-ended or in flux. Each exploration follows the same structure and is updated regularly as new information emerges. Submit your own question for exploration.
This week: Elon Musk's plan to buy Twitter and his promise to "authenticate all users".
---
What happened?
Elon Musk, the billionaire founder of Tesla and Space X and a man with 80 million Twitter followers, yesterday had his $44bn takeover offer accepted by the company's board.
In a statement, he declared that "Twitter is the digital town square where matters vital to the future of humanity are debated" and promptly declared that he would create "new features, making the algorithms open source to increase trust, defeating the spam bots and authenticating all humans". It's the last part of that I'm particularly interested in.
This post is for paying members only