Europe agrees "sweeping" law, Musk divides opinion and abuse plagues the metaverse
The week in content moderation - edition #157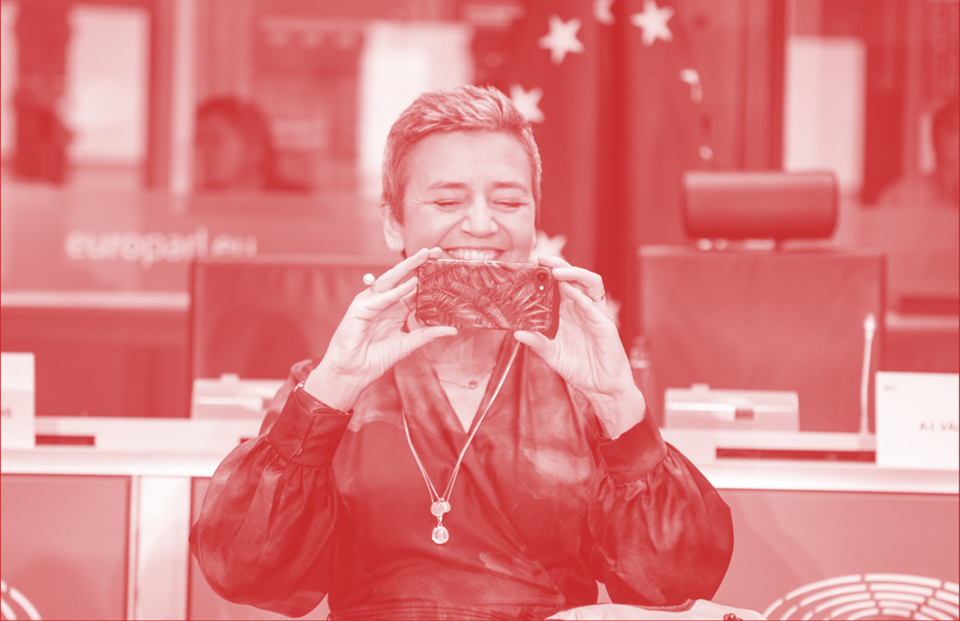 Hello and welcome to Everything in Moderation, your need-to-know digest of content moderation news and, importantly, what it means. It's written by me, Ben Whitelaw.
There have been weeks in the past — say, when the former President was deplatformed (EiM #94) — that felt like moments in which online speech broke out to become an issue of national or even global interest. But those weeks pale in comparison with the last seven days.
I've tried to provide a comprehensive overview but hit reply if there are any interesting articles or analyses I haven't included. I'll make sure to share them via EiM's small but mighty Twitter account. For EiM members, I've written about whether authenticating users is a good way to foster free speech.
Welcome to new subscribers from Niantic Labs, Stanford University, FullFact, Twitter, Linklaters, Buzzfeed and others from the EFF CoMo list. If this email was forward to you, hello and feel free to sign up here to get it every Friday.
Here's the week that was — BW
---
Policies - emerging speech regulation and legislation
"Watershed", "landmark", "sweeping", and "strict": the words used to describe the Digital Services Act might have varied but none of the coverage in the aftermath of its agreement last Saturday underplayed its significance.
(If you're wondering what the hell the DSA is, Stanford's Daphne Keller has written a very good 101 guide to the act and what it means).
Reading between the lines, European officials are pretty happy about the time that the DSA has taken to come together since it was proposed in December 2020. "swift", "speed" and "in record time" are all used in the official release. It's hard not to see the comments as a dig at UK politicians, who are still trying to introduce their bill despite starting three years earlier in 2017.
This post is for Everything in Moderation members only