A playbook for increasing trust and safety, Indonesia's 'repressive' law and life after TikTok
The week in content moderation - edition #170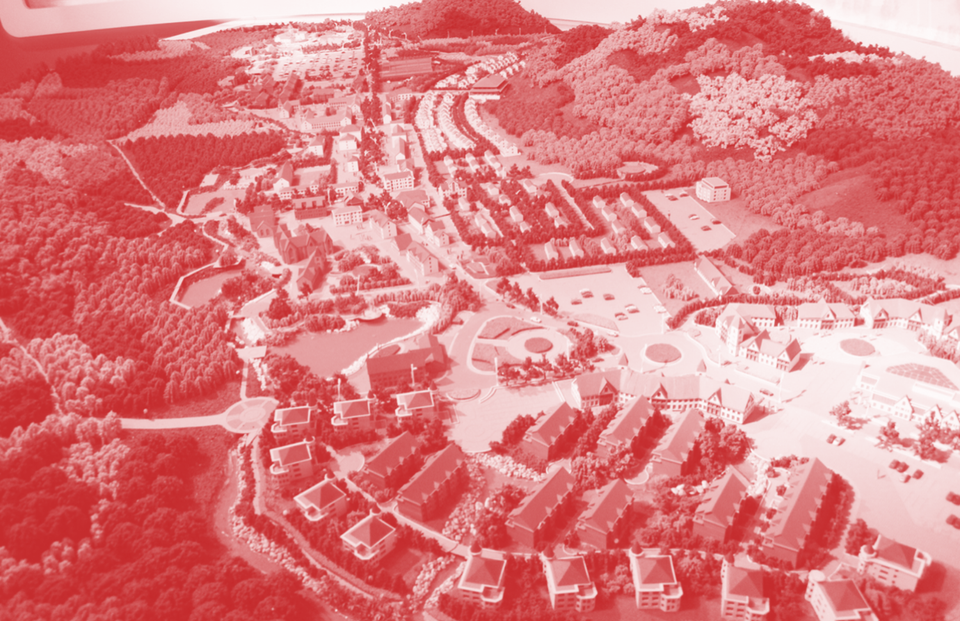 Hello and welcome to Everything in Moderation, your content moderation week in review. It's written by me, Ben Whitelaw.
A hearty welcome to new subscribers from LinkedIn, Unitary, Bytedance, the Oversight Board and a bunch of other folks who (I presume) care about the future of the speech and safety on the web too. Do drop me a line to say hi (or just put me right).
If you haven't already checked out the latest in the Getting to Know mini-series with Lauren Wagner, you should. And if you enjoy it, consider joining the growing ranks of members who support EiM in all its forms.
Here's what you need to know this week — BW
---
Policies
New and emerging internet policy and online speech regulation
Indonesia has blocked eight companies from operating in the country after they failed to register with the government as part of its new MR5 online speech law.
The bans, which included PayPal and Steam, came after threats by the country's Ministry of Communication and Information and despite the fact that the deadline was extended several times. In total, 200 foreign and 8000 domestic ESPs registered, including Meta and Amazon right before the cutoff.
The wider context here is that, back in February, the Electronic Frontier Foundation said MR5 "may be the most repressive [internet regulation] yet" and just a month ago, a coalition of human rights organisations wrote to the Indonesian government urging for its repeal on account of being "inconsistent with internationally recognised human rights" (EiM #167). The worst part is that, as Dr Pauline Leong recently noted, other south-east Asian countries are following suit.
This post is for Everything in Moderation members only