Live audio moderation (finally?), new transparency report and a message for Musk
The week in content moderation - edition #181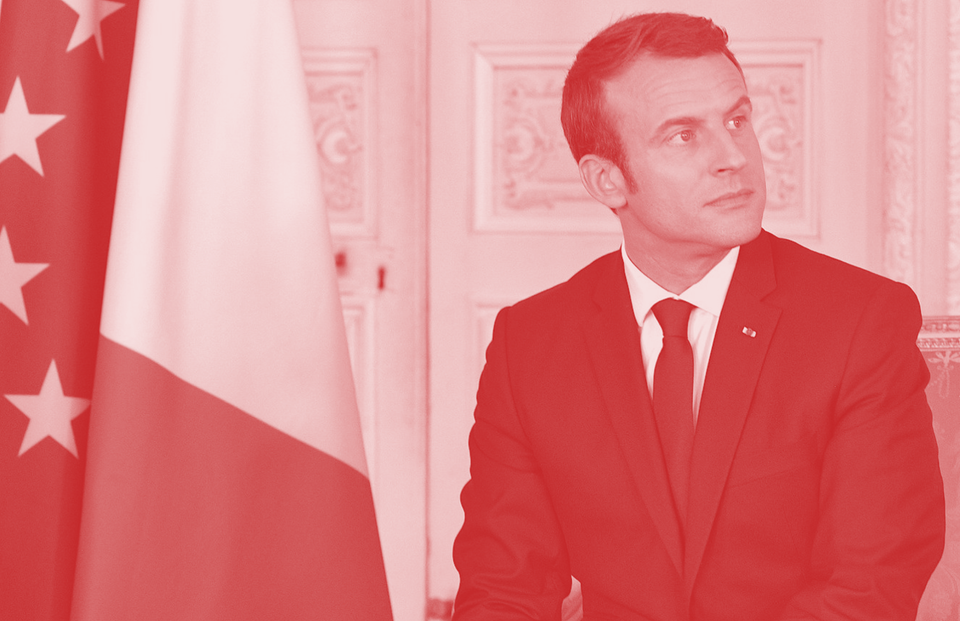 Hello and welcome to Everything in Moderation, your global content moderation and online safety round-up. It's written by me, Ben Whitelaw, and supported by good people like you.
A big welcome to new subscribers from Bumble, Bytedance, Feeld, Daily Maverick, Bristol University, Meta, Salesforce and elsewhere over the last few weeks. The variety of people that receive this newsletter, and the interest and expertise they have in speech governance, never cease to amaze me.
A reminder that if anyone has been affected by trust and safety cuts at platforms this past fortnight (EiM #180) and could do with a hand making connections or finding work, hit reply and I'll try to help.
Here's everything in moderation this week - BW
---
Policies
New and emerging internet policy and online speech regulation
What has happened to the Online Safety Bill, the UK's controversial catch-all legislation which was finally introduced to Westminster in March 2022 (EiM #152) but has gone quiet since? A new piece by Tim Bernard for Tech Policy Press explains how the revolving door that is the UK prime ministership has stopped it in its tracks and may "imperil its passage" through Parliament.
The piece is a timely one for the fact that regulators from the UK, Australia, Ireland and Fiji (yes Fiji) this week announced a new network to "pave the way for a coherent international approach to online safety regulation". There's not much information available about the grandly-titled Global Online Safety Regulators Network but it speaks to something  St Johns law professor Kate Klonick mentioned in an interview with Marketplace recently:
"The nation-states will in fact use geolocation technology to raise borders up into cyberspace, and then the traditional notions of geopolitics will play out along that, about what people can say and what people can do in certain spaces."
This post is for Everything in Moderation members only