How to determine a 'dangerous organisation', age checks on Instagram and Marwick's model
The week in content moderation - edition #165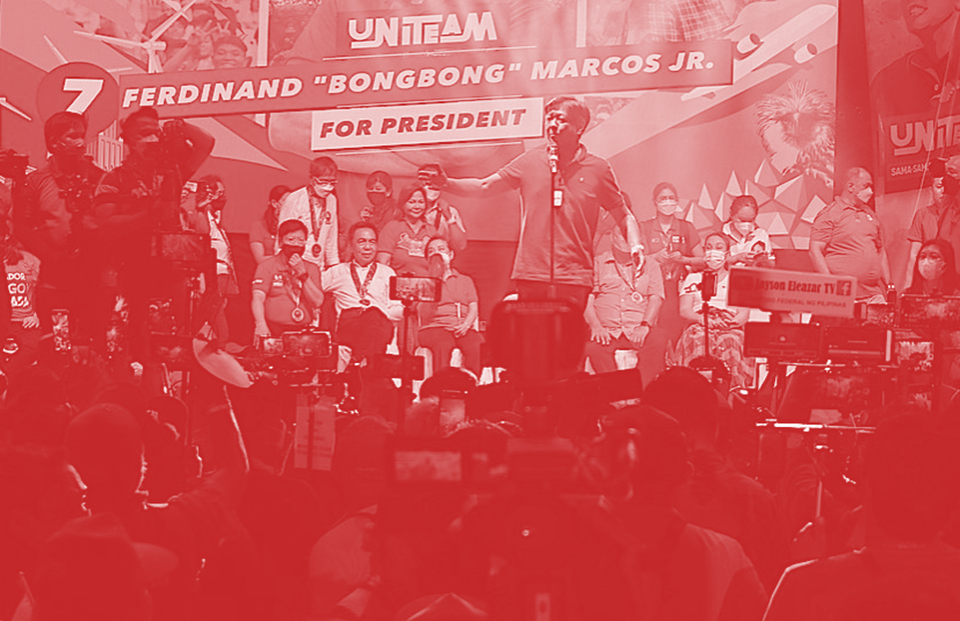 Hello and welcome to Everything in Moderation, your companion to the fast-changing world of online content moderation. It's written by me, Ben Whitelaw, and supported by you.
This week has seen the biggest uptick in EiM subscribers since I started writing the newsletter back in 2018. A big welcome to new faces from Shopify, Luminate, GIJN, Amazon, Google, Zefr, ByteDance, Nintendo, Strava, Deloitte and many others that found their way via TSPA's latest newsletter (I recommend subscribing). You can find out about me and what I do when I'm not writing this newsletter here. Do hit reply and say hello.
A quicker primer for those that are new: every week, I round up the key news and analysis relating to online speech, safety and moderation across four areas that have come to be foundational to EiM — Policy, Product, Platforms and People. The categories aren't comprehensive and the stories don't always fit but it's a framework that hopefully allows you to find something new or useful in every newsletter.
(Support the newsletter by becoming an individual or organisation member)
Enough from me, here's your round-up. Look out for my read of the week, it's a good one  — BW
---
Policies
New and emerging internet policy and online speech regulation
The Supreme Court's decision to overturn Roe vs Wade has made women's reproductive rights (and I can't believe I'm having to write this) "the newest content moderation minefield", according to CNN.
Information about abortion clinics posted to Instagram has already been labelled as sensitive while hashtags relating to abortion pills have been restricted, in signs that platforms are struggling to react to the decision. Andy Stone, the infamous Meta spokesperson (EiM #131) called them "instances of incorrect enforcement", which is both better and worse than "technical glitch" (EiM #67).
This post is for Everything in Moderation members only