The adult content fightback, Meta achieves climate consensus and dropping a Grade
The week in content moderation - edition #175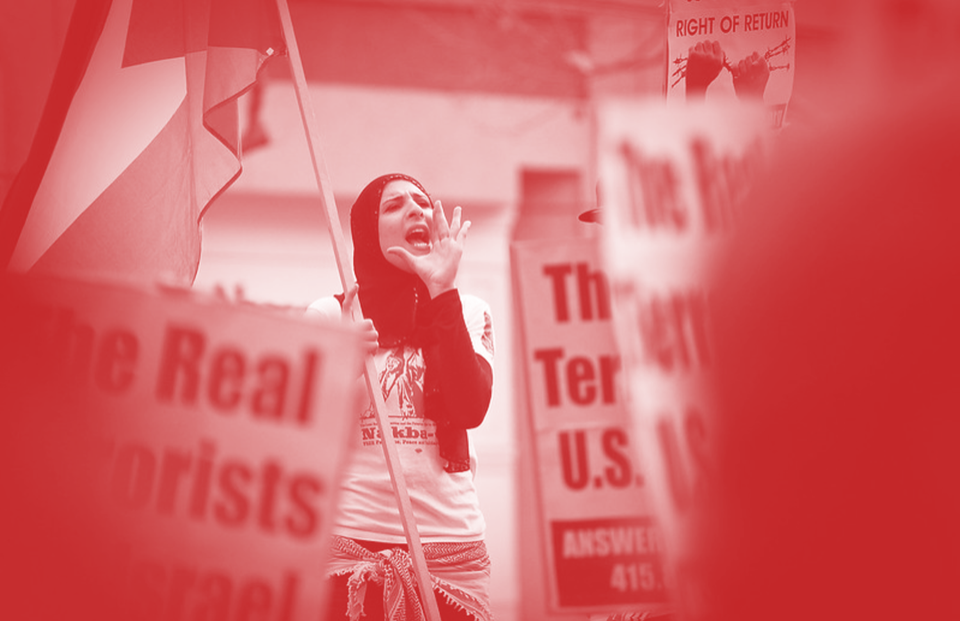 Hello and welcome to Everything in Moderation, your globally-minded content moderation and online safety week-in-review. It's written by me, Ben Whitelaw.
My jealousy levels have been through the roof this week as I've watched updates coming through from #TrustCon and Trust and Safety Research Conference in Palo Alto. If you got to go, I'd love to hear what you thought. If you didn't, listen to this Tech Policy Press podcast explaining why conferences and communities like these are important for the maturation of the practice and the profession.
A warm welcome, as ever, to a gaggle of new subscribers from Yale University, Linklaters, Discord, Depop, University of Leuven, Pinterest and others. Do say hi.
Keep an eye for my read of the week and, if you enjoy today's edition, consider becoming a member to support the growth of EiM to new corners of the world. Thanks for supporting and for reading — BW
---
Policies
New and emerging internet policy and online speech regulation
Last week's newsletter hit inboxes just too late for me to include arguably the most important policy audit report to emerge since the 2018 Myanmar assessment: the long-awaited impact assessment of Meta's moderation on Palestinian digital rights and Arabic users.
The report is worth reading in full but catalogues countless incidences of over-enforcement of Arabic content which harmed "the ability of Palestinians to share information and insights about their experiences as they occurred". Individuals interviewed by BSR, which conducted the analysis, went as far to say that Meta "appears to be another powerful entity repressing their voice that they are helpless to change", something I have catalogued in previous editions of EiM (EiM #112, #135).
This post is for Everything in Moderation members only