Platforms admit to 'soft moderation', Texas law twist and election denialism report
The week in content moderation - edition #174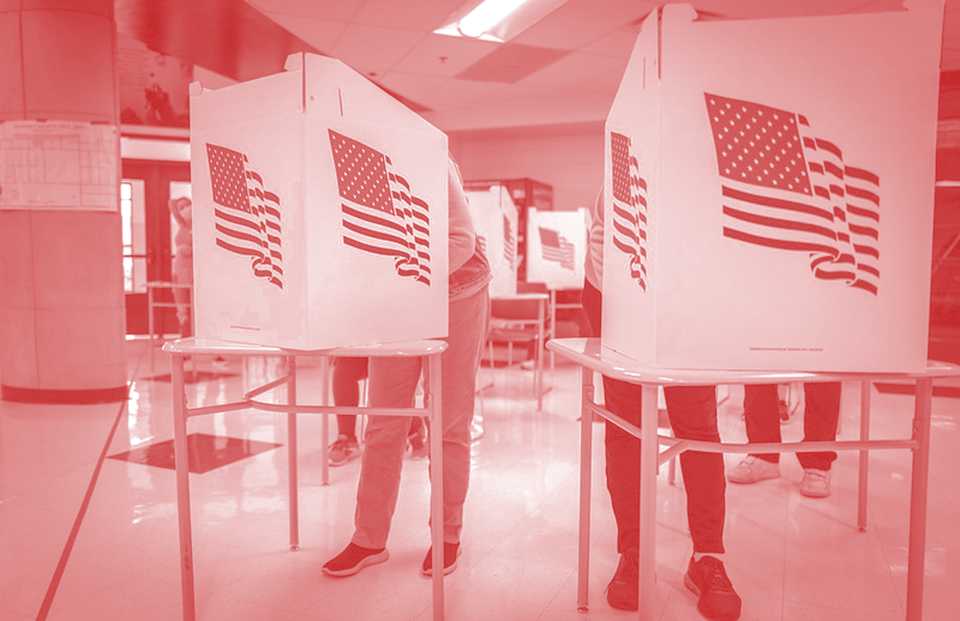 Hello and welcome to Everything in Moderation, your once-a-week content moderation and online safety round-up. It's written by me, Ben Whitelaw.
This is the first time that new subscribers from Facebook, TaskUs, Unitary, Image Analyzer and Microsoft are receiving EiM in their inbox so a special welcome to you all. A shout out to several new members who have kindly parted with their hard-earned cash to support EiM and ensure it keeps hitting your inboxes.
After a break over the summer, I'm delighted to have the fourth instalment of the "Getting to Know" mini-series, in collaboration with the Integrity Institute. Read on for more information.
If you're into the vagaries of the US court system, this week's edition is one for you. Thanks for reading, here's what you need to know this week — BW
---
Policies
New and emerging internet policy and online speech regulation
The controversial Texas law banning platforms from removing posts based on political speech took its latest turn this week after it was upheld by an appeals court.
A quick timeline for those who have lost track of where we're at with this: it was signed into law last September before a federal judge blocked it a few months later (#EiM 139); it was then allowed to take effect in May (EiM #159) but not long before the Supreme Court overturned that decision without explaining itself (EiM #162).
This week's ruling from the U.S. Court of Appeals for the 5th Circuit again stated that social media companies are "common carriers", which is an argument we've heard before and will do again. The reaction has been a combination of shock and fear: Protocol called it "tech's season finale", which somewhat underplays its significance, while Vox called it "potentially an existential threat to the social media industry".
This post is for Everything in Moderation members only