Moderating royalty, Meta restructures integrity and California dream up new law
The week in content moderation - edition #173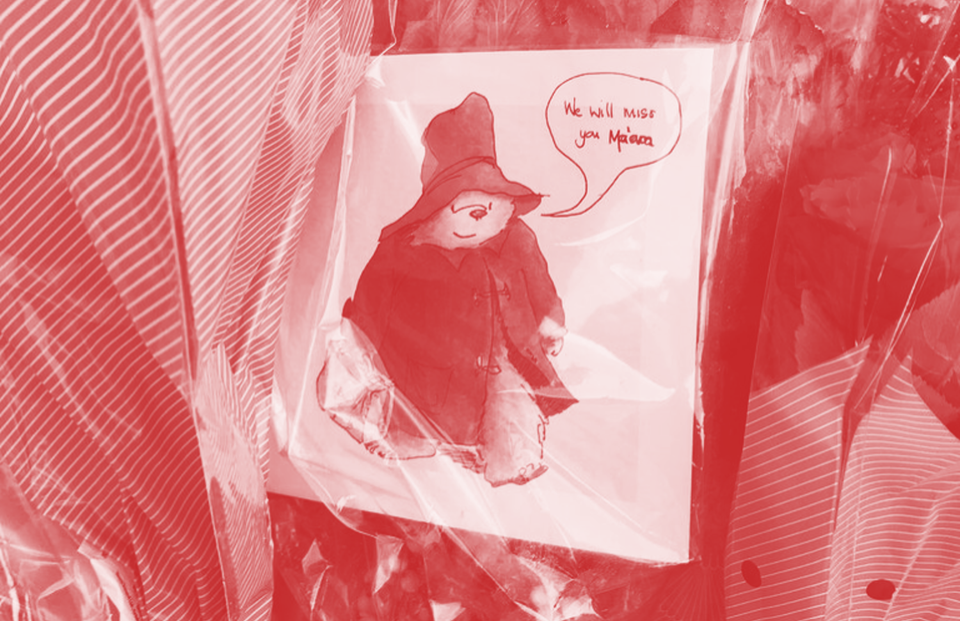 Hello and welcome to Everything in Moderation, your compendium of content moderation and online safety news from the last seven days. It's written by me, Ben Whitelaw.
A big hello to EiM newcomers from Niantic Labs, Ofcom, DCMS, Depop, Tech Against Terrorism and other corners of the big wide web. If today's edition was forwarded to you, subscribe for yourself or, if you like what you see, become a member of the newsletter to ensure it reliably hits your inbox each week.
It's been just over a week since Elizabeth II died and, inevitably, the news cycle has moved on to the way platforms moderate views about her life and legacy. With next week likely to be a continuation of the theme, it's worth a look.
Without further ado, here's what you need to know — BW
---
Policies
New and emerging internet policy and online speech regulation
California's plans to regulate social media moved forward this week as its Governor Gavin Newsom signed AB 587, despite fears of it being unconstitutional. The law forces platforms operating in the state to submit twice-yearly reports to the state attorney general "about automated content moderation, how many times people viewed content that was flagged for removal, and how the flagged content was handled". Similar laws in Texas (EiM #139) and Florida (EiM #151) are on pause.
At the start of the year, evelyn douek and Chris Riley predicted here on EiM that a "greater regulatory scrutiny of American tech companies in 2022 is an inevitability" and, after a quiet summer period, that continues to be the case.
This post is for Everything in Moderation members only