The unintended consequences of policy, Japan's 'netto-uyoku' problem and expanding Birdwatch
The week in content moderation - edition #172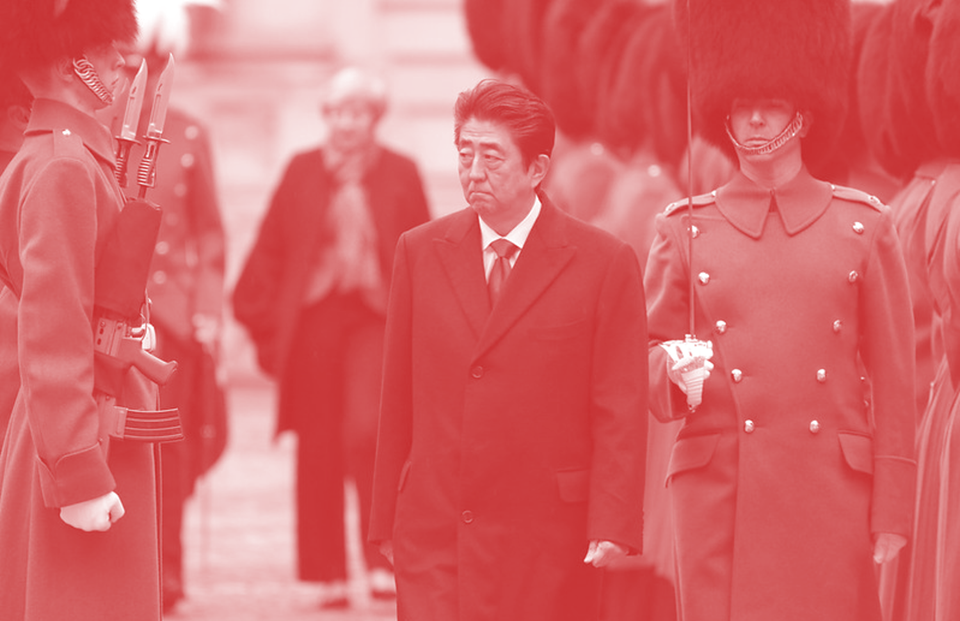 Hello and welcome to Everything in Moderation, your all-in-one weekly guide to the world of online safety and content moderation. It's written by me, Ben Whitelaw.
Unforeseen circumstances meant the EiM summer break was a little longer than planned but I'm glad to be back in your inbox.
A special welcome to those that have become subscribers to EiM since the last edition; people from the Technology Coalition, Microsoft, MSN, Bumble, Adobe, Google, Logically, Linklaters, Sidechat, ActiveFence and elsewhere. To the two dozen EiM members who support the newsletter, a big thanks to you too.
I write EiM (almost) every week to help people like you stay on top of this fast-evolving space and to try and unpack what the changes — to policies, products and platforms — mean for you and your organisation. Do drop me a line and let me know what you're working on and what brought you here.
Here's what you need to know this week - BW
---
Policies
New and emerging internet policy and online speech regulation
Hate speech in Japan is a huge problem for platforms like Twitter and Wikipedia and lurks "out of sight" of mainstream media coverage, according to an interesting read from TIME magazine. Under-resourced teams of moderators and the failure to create counter-narratives mean that historical revisionism and xenophobic views of Korea and China are rife online.
The article explains how the main culprits are "netto-uyoku", loud, far-right Japanese netizens that represent just 2% of Japanese internet users but account for the majority of the abuse. They target many of the country's minority groups, including Zainichi Koreans. My read of the week.
This post is for Everything in Moderation members only