A new AI model for moderation, Snap's new family feature and 'shadow promotion'
The week in content moderation - edition #171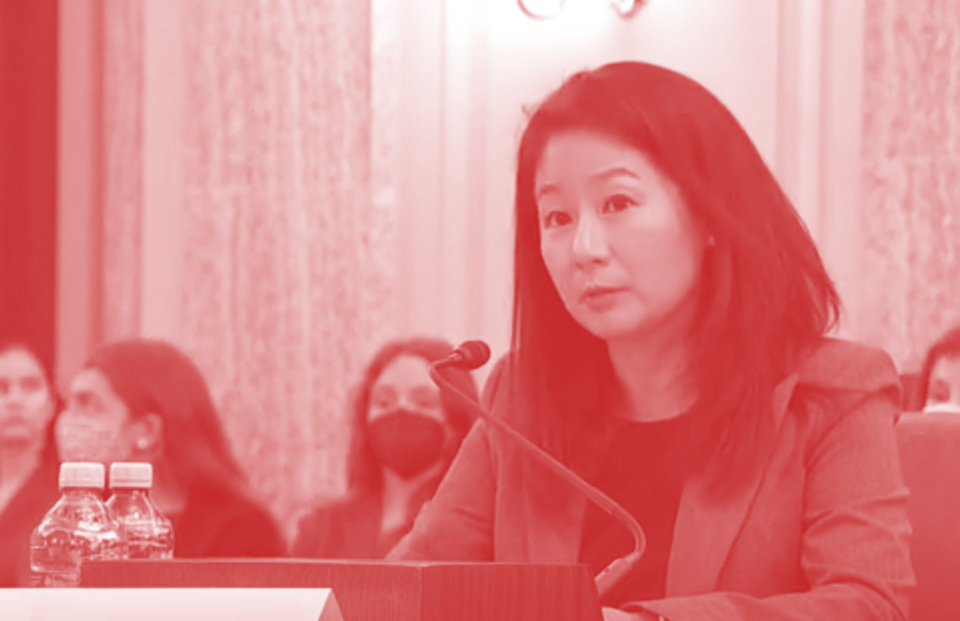 Hello and welcome to Everything in Moderation, your one-stop shop for content moderation and online safety news and analysis. It's written by me, Ben Whitelaw.
This week marks the fourth anniversary of the first edition of EiM which, frankly, is crazy. If you've been here from the start, you'll have noticed that the newsletter has evolved into an early warning system of sorts, designed to help people working in online speech and content moderation stay ahead of threats and risks by keeping them up-to-date about what is happening in the space. I hope you feel that it delivers on that.
I recently got a new full-time job but am no less committed to producing EiM each week in my spare time. I'm grateful to each and every subscriber that reads, shares, provides feedback, and supports the newsletter by becoming an EiM member. 171 editions down; hopefully, plenty more to go.
It's that time of the year when I take a short break so the next newsletter will be in your inbox on Friday 2nd September.
Here's this week's round-up — BW
---
Policies
New and emerging internet policy and online speech regulation
Kenya's recent threat to ban Facebook following its failure to remove hate-filled ads in the country is a reminder of "the false choice between safety and content platform banning", according to an op-ed from Julie Owono, executive director of Stanford's Content Policy & Society Lab (CPSL). In an interesting and important piece, the Oversight Board member says it is:
"urgent to demonstrate that it is possible to propose a content moderation that doesn't renounce fundamental rule of law and democratic principles".
She also urges platforms to work with civil society organizations and governments to find "context-specific solutions", of which there are too few, especially outside the US. My read of the week.
This post is for Everything in Moderation members only