Indian algorithms risk overreach, Teleperformance u-turn and Taylor-Greene ban
The week in content moderation - edition #198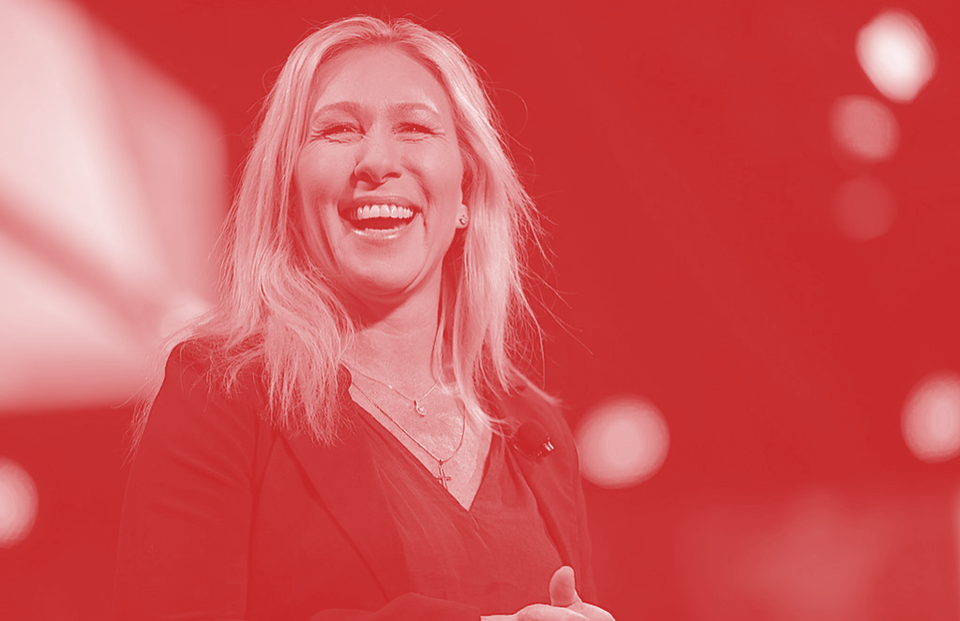 Hello and welcome to Everything in Moderation, your Friday dose of content moderation news and analysis. It's written by me, Ben Whitelaw and supported by members like you.
This week's newsletter will be the last for a month as I'm getting married to the most amazing woman next Friday. We're taking a few weeks off to celebrate and travel and so EiM will be on pause until May.
This will be the longest break I've taken since EiM launched in 2018 so I've lined up several great Q&As to tide you over. These will be sent in the usual Friday slot.
Wedding planning is also the reason why today's newsletter is later than usual. Apologies to all subscribers but especially new faces from DCMS, Glitterpill, Simons Foundation, CNAM and elsewhere. I'm not usually this tardy.
If you have any tips for enjoying my big day, please send them over. Otherwise here's everything in moderation — BW
---
Policies
New and emerging internet policy and online speech regulation
A swathe of bills is expected to be reintroduced to US Congress in the following weeks following the stalemate about antitrust action against (caps lock) Big (caps lock) Tech.
According to Axios, lawmakers across several tech committees are making up for the lack of consensus around how to combat the scale of the platforms by putting the Kids Online Safety Act, the American Data Privacy and Protection Act and EARN IT (EiM #157) back on the table in the hope they will find bipartisan support. And with technology regulation taking centre stage at the Summit for Democracy this week, all eyes will be on Joe Biden in the coming months to drive forward the agenda that he's started (EiM #188).
This post is for Everything in Moderation members only